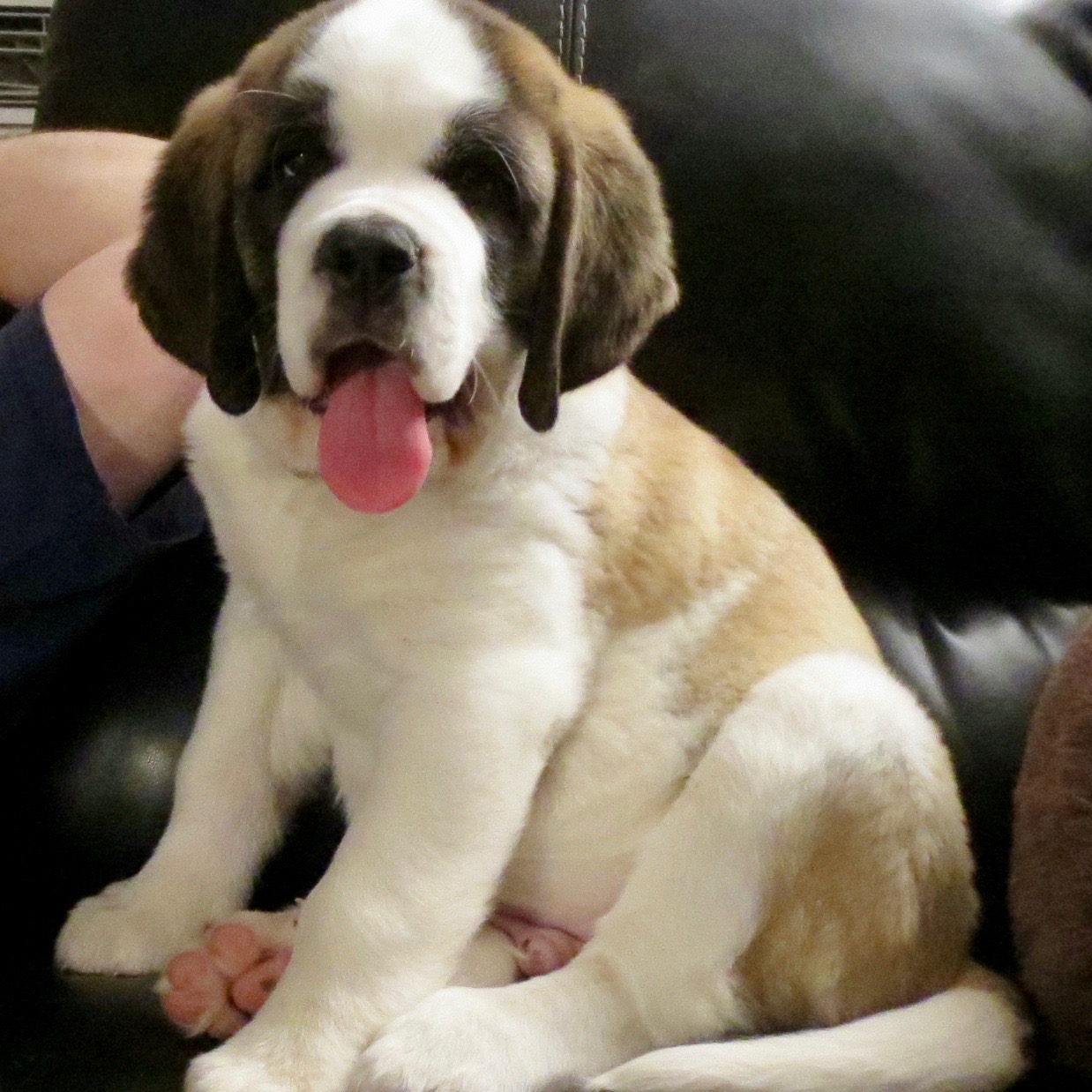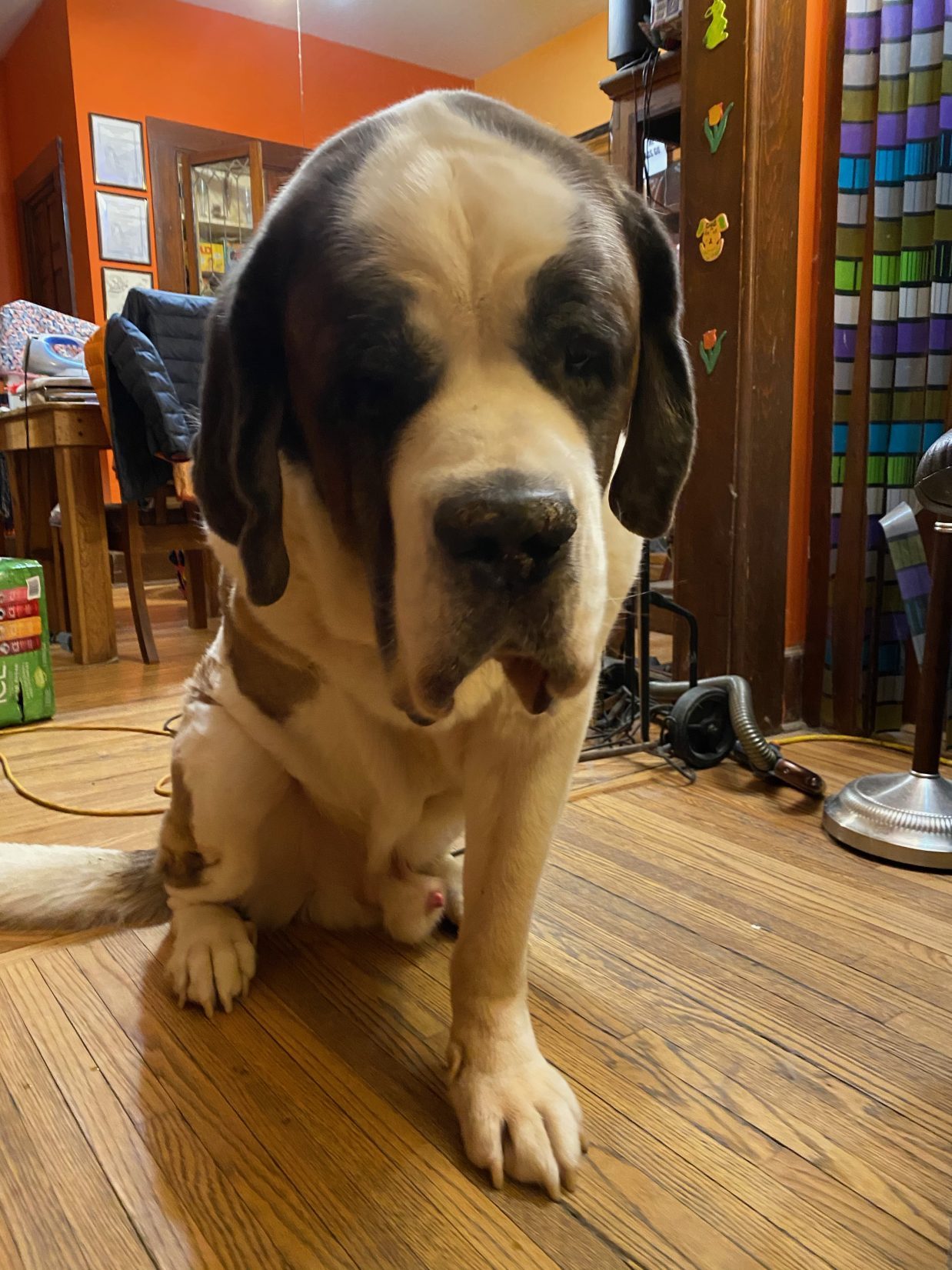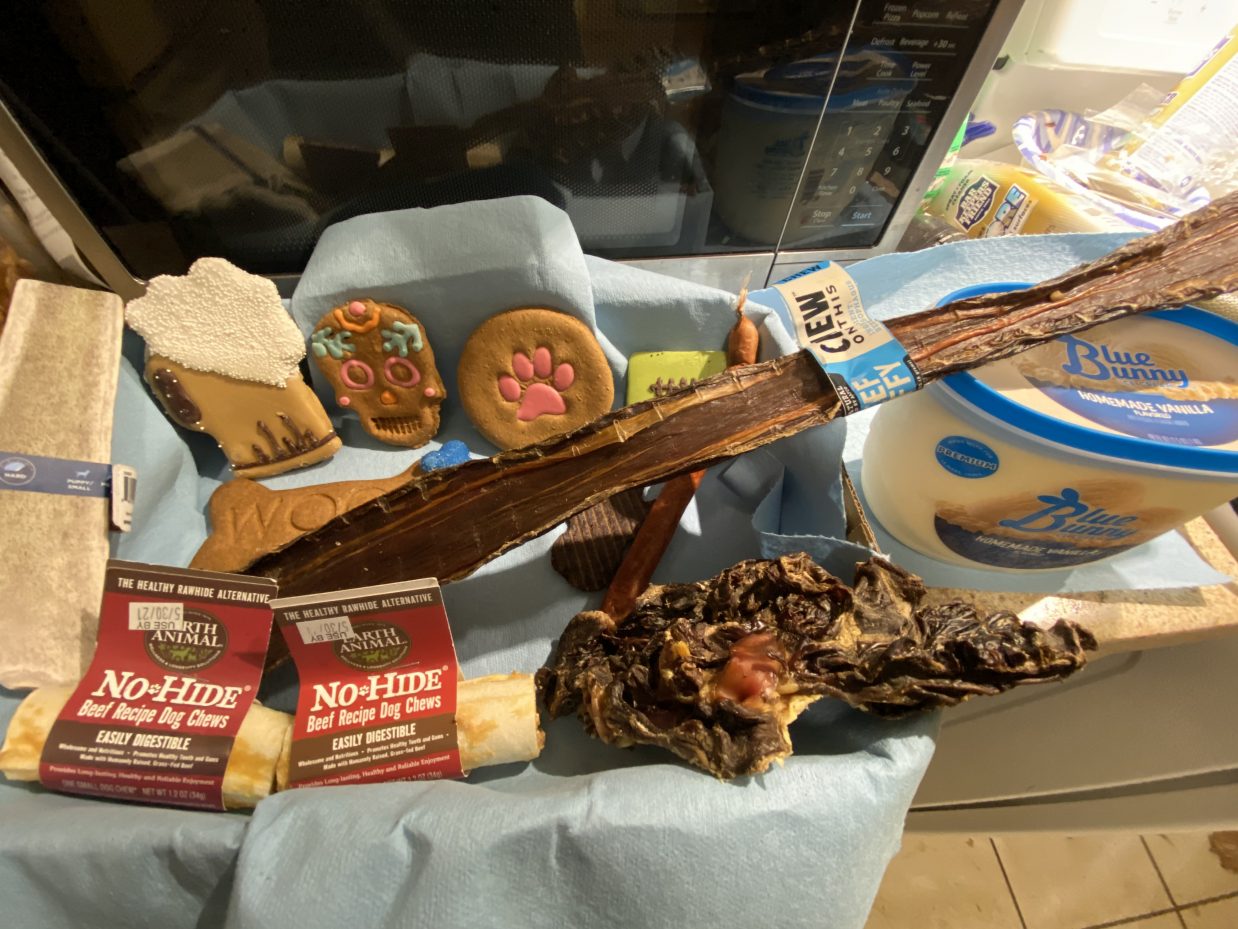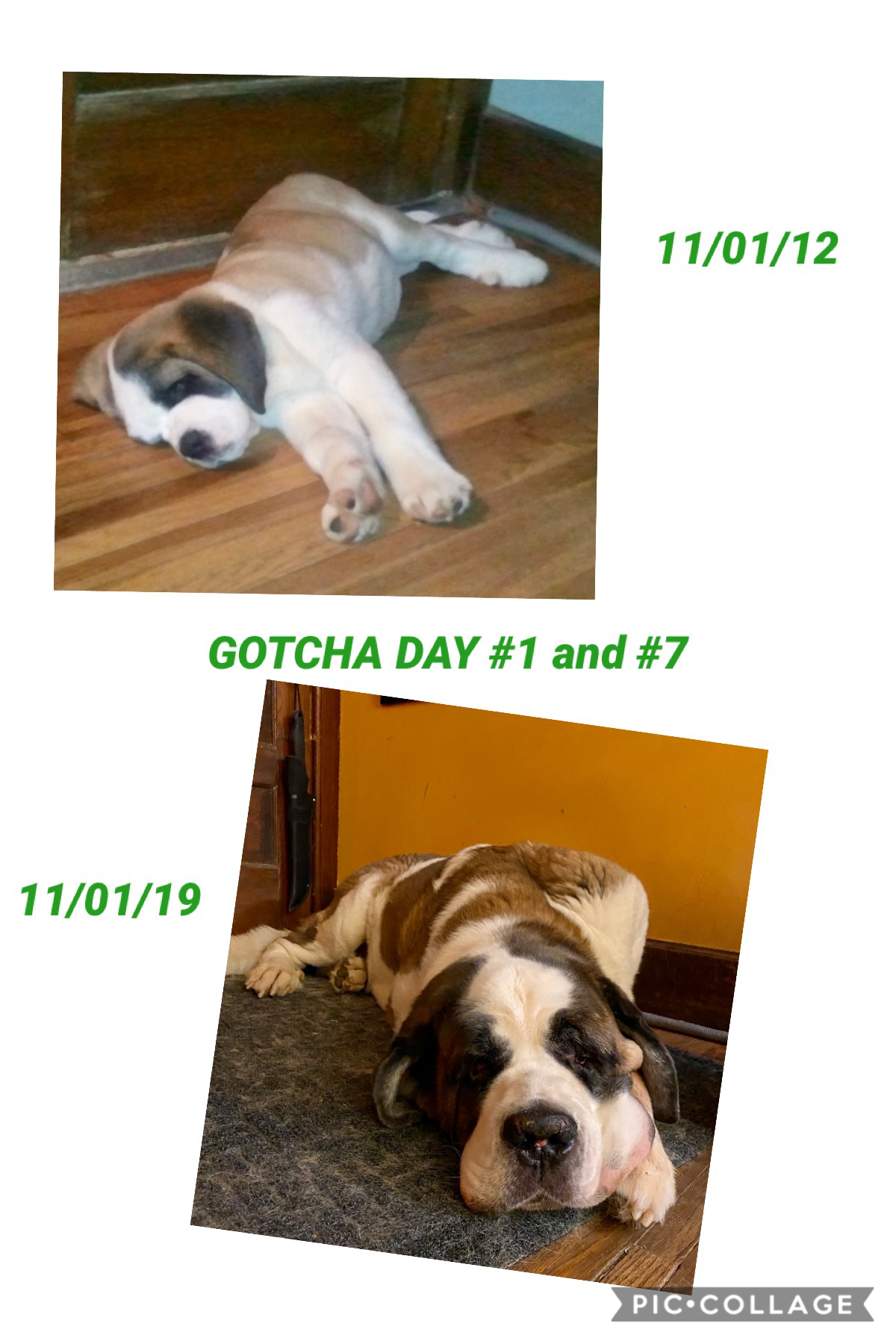 Hi Everyone, its MEEEEE and this is my #7 Gotcha Day and I am soooo HOPPY to be celebrating it with my Hoomama who just loves me way too much!! Look at all those treats she got for me (and my big brother)!
I am doing really well and the doctors at University of Wisconsin now say I don't have to come back for 6 months for my study recheck and Xray. That would be in March but my Hoomama is so coo coo crazy she told them NO WAY could she wait that long and she made the appointment for January. I keep telling her I am ok and she doesn't need to worry but she said NO WAY, so I am hoping it will be cold and snowy so I can wait til March! Mom will make me go anyhow, but I will get McDonalds and maybe even Dairy Queen. I am always looking at the bright side – if Mom takes me earlier she will have to PAY for it cause its off the study, so MAYBE she will change her mind? Nooooo!
My Hoomama is a real helicopter pawrent. The other day I was at Day Care and I caught her sneaking a drive-by to see how I was doing. Its shameful that she feels the need to do that but I kinda like it! She is funny, isn't she!
Life as a Tripawd is good! I hop forward, take 2 steps with my back legs and hop forward again. I have pretty good speed but my endurance isn't great. Thank heavens I never much wanted to run and I hated going for walks. I can get where I WANT to go really well. If its to the vet, well, I have to stop and rest a few times on the way from the car! I am a real con artist. Mom knows it and she plays along.
Looking forward to my Thanksgiving turkey and baked sweet potatoes. I think about food a lot! Especially Blue Bunny Ice Cream.
Hope everyone has a great holiday! Love and sloppy kisses to all my friends. Chat with you soon!