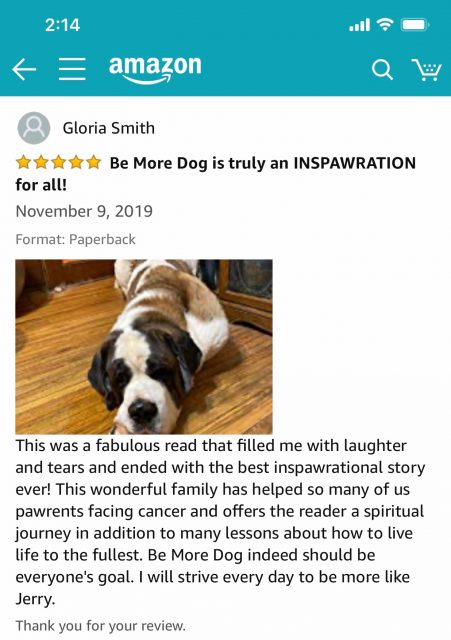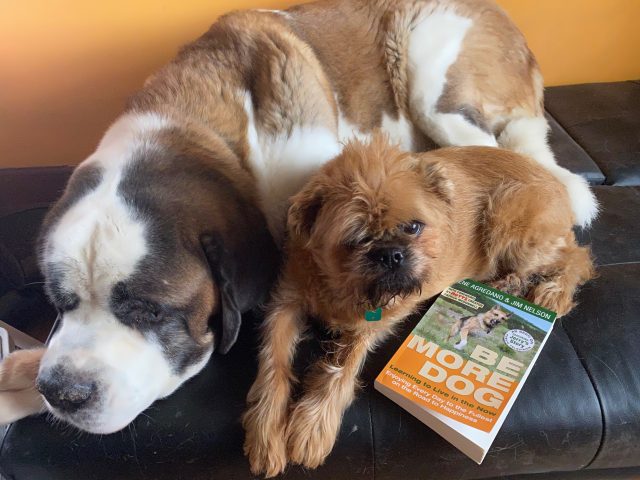 This is MINE and my Hoomama's reviews of the new book by Jim and Rene. We luffed it and we are waiting for Wyatt's story now! Now… Its time to get to really important stuff about MEEEEE!
Today is my 18 months AMPUVERSARY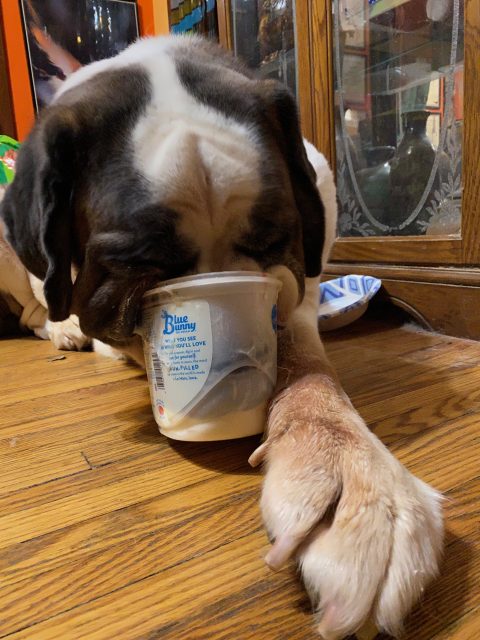 Look at this!!! Its a BLUE BUNNY Kinda day and I luff it! There is just not enuff Blue Bunny Ice Cream in my life! Yesterday Hoomama found a Blue Bunny ice cream SAMMICH but SHE ate it! Said she had to test it first… sure Mom… I will wait… she always comes thru for me.
My Hoomama is STILL CRAZY, but in a good way and I luff that about her. We have sooo much to be thankful for and we are indeed GRATEFUL for all we have. Especially Mom is grateful she still has MEEEEE! (and Raffie, too, I guess… is he a REAL dog?)
Luff, hair and slobber to all and BE MORE DOG, everyone!